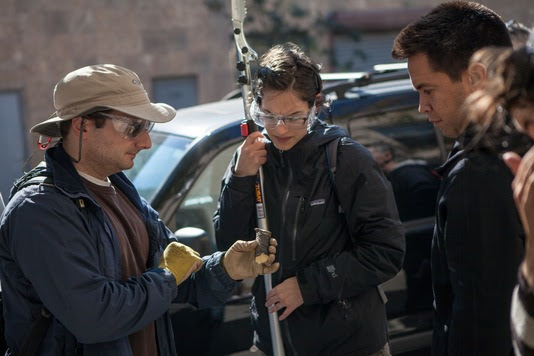 Spring Citizen Pruner Courses are now open for registration!
Hello Future Citizen Pruners!
The spring 2018 Citizen Pruner Courses are open for registration. Join the diverse and burgeoning community of Citizen Pruners today!
Trees New York's signature Citizen Pruner Course trains New Yorkers in tree care, biology, identification and pruning. Graduates are certified by Trees New York and the NYC Parks Department to legally prune New York City's street trees.
To learn more about the course CLICK. For course schedule and registration CLICK
Scholarships are available to people who live or work in Greenpoint, Brooklyn 11222 or Sunset Park 11232 & 11220. the course fee is only $15.
We look forward to working with you and don't forget to follow us on social media!
Trees New York is a nonprofit organization founded in 1976. Our mission is to plant, preserve and protect New York City's urban forest through education and community participation.